Clean Energy Rebates & Incentives
Heat Pumps
Federal | Massachusetts | Rhode Island
Federal Tax Credit
Federal Energy Efficiency Rebates
Two types of energy efficiency rebates:

For projects saving > 15% energy, up to $8,000

For low- and moderate-income households (up to 150% of area median income) up to $14,000 for various home electrification measures

Tax credits and rebates may be stacked together

For more information, see the Rewiring America calculator


Federal Income-Qualified Rebates
Cannot be combined with other federal rebates

Less than 80% AMI - up to 100% of cost

Less than 150% AMI - up to 50% of cost

Waiting on more details from federal and state governments

You can sign up to receive updates about Massachusetts roll-out of the IRA rebate program at :

Sign up (e2ma.net)

.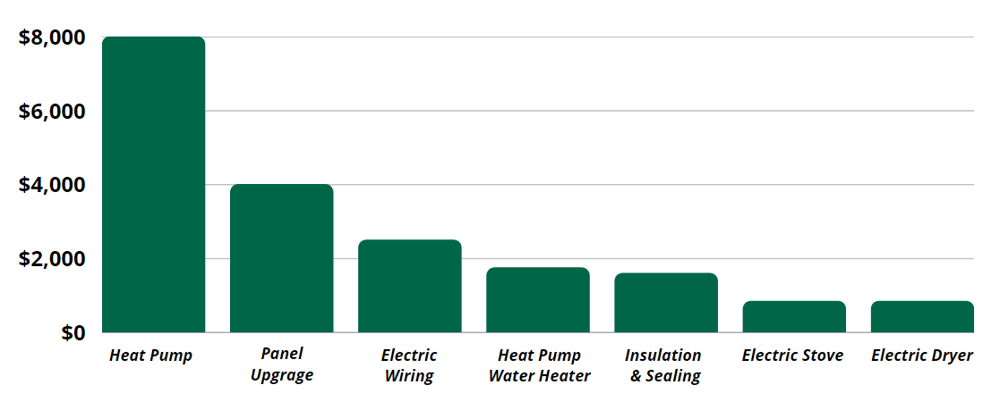 ---
MassSave Rebates
Whole Home:
$10,000

Must be sized properly for 100% of home's need

Legacy system can stay as backup
Partial Home:
$1,250 per ton (12,000 BTu) for about 500 sf

Integrated controls may be required

75-100% for insulation
MassSave HEAT Loan Program
$25,000 (up to $50,000 for projects that include heat pumps) zero-interest rate loan

Batteries may earn money from Connected Solutions program
---
Rhode Island Rebates
Rhode Island has two rebate programs that may be combined.
Clean Heat RI (a program of the RI Office of Energy Resources):
$1,000/ton for homes heating with gas, oil, or propane

Low-income households that heat with oil or propane may qualify for 100% subsidy of heat pump conversion, including up to $3,000 for electrical wiring upgrades
Rhode Island Energy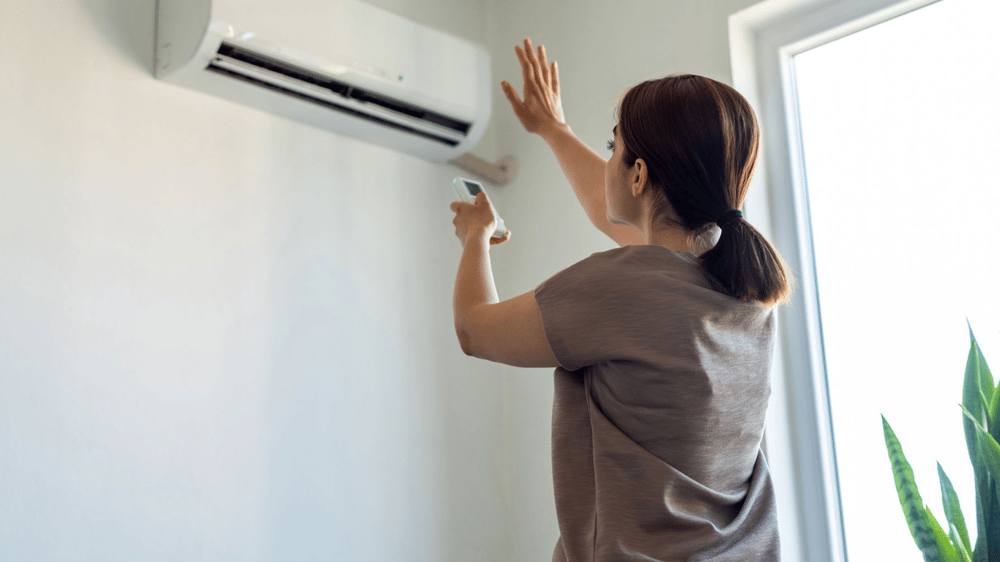 Electric Vehicles
Federal | Massachusetts | Rhode Island
Federal Clean Vehicle Credit
Valid through 2032. Starting in 2024, consumers can take tax credit at point of sale.
For new electric cars:
Up to $7,500 for qualifying vehicles

Household income must be less than $300,000 for joint filers and less than $150,000 for individual filers

MSRP must be under a certain limit: $55,000 for sedans and hatchbacks, $80,000 for SUVs, pickup trucks, and vans

Vehicle must meet complicated battery component and mineral requirements

The final assembly location of the vehicle must be in North America

If you lease, clean vehicle credit goes to the dealership
For used electric cars:
Up to $4,000 or 30% of sales price, whichever is lower

Household income must be less than $150,000 for joint filers and less than $75,000 for individual filers

Vehicle price must be under $25,000 and at least two model years old

No battery, mineral, or assembly location requirements for used cars

Must buy from a dealership

Clean vehicle credit only applies at first resale
Federal Tax Credit for Charging Installation
Federal tax credit of 30% up to $1,000 for charging infrastructure installation

Only available in census tracts that meet certain requirements
---
Massachusetts MOR-EV Rebate
Current MOR-EV rebate and requirements:
No income requirements

Final sales price limit: Must be under $55,000 for battery-electric vehicles and under $50,000 for plug-in hybrids with at least 25 miles of electric range

Apply online at www.mor-ev.org within three months of purchase or lease
Upcoming changes:
Rebates for plug-in hybrids will phase out in spring 2023

Rebates for used electric vehicles should become available soon

Additional rebates will become available for low-income drivers and drivers trading in gasoline-powered cars

The rebate should become available at the point of sale
Massachusetts Charging Installation Incentives
Check with your electric utility for charging incentives

National Grid and Eversource offer infrastructure, hardware, and installation support for residential customers to varying degrees in various segments

If you live in a community with a municipal utility, check if your electric utility has programs to support charging installation
---
Rhode Island Electric Vehicle Rebate Programs
There are three rebate programs in Rhode Island: DRIVE EV, DRIVE+, and DRIVE EV FLEET. DRIVE EV is for all RI residents and DRIVE+ provides additional incentives of up to $2,000 for Rhode Islanders who meet certain income requirements. DRIVE EV FLEET is for small businesses, non-profits, and public sector entities, so we won't go into details here, but please feel free to check out the website.
Qualified applicants will have 120 days from the date of purchase or lease to apply for the rebate program online. The program is first-come, first-served

Must be purchased at a licensed RI Automobile Dealership and registered in RI

Purchase or lease of a new EV has to have a final sales and purchase price agreement at or below $60,000

Purchase or lease of a used EV must have a final sales and purchase price agreement at or below $40,000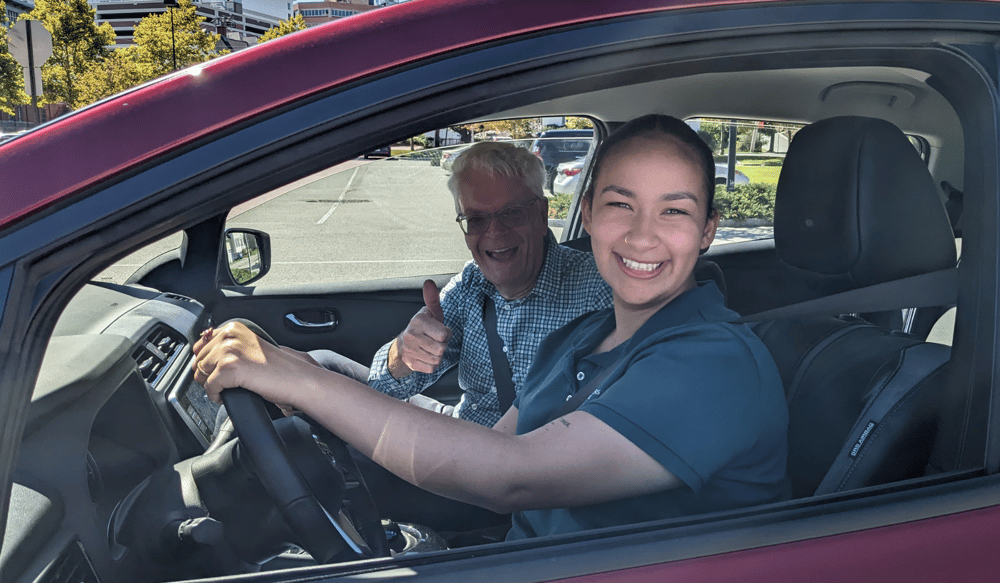 Solar
Federal | Massachusetts | Rhode Island
Federal Tax Credit
30% for solar panels (PV), solar water heaters (HW), battery storage, geothermal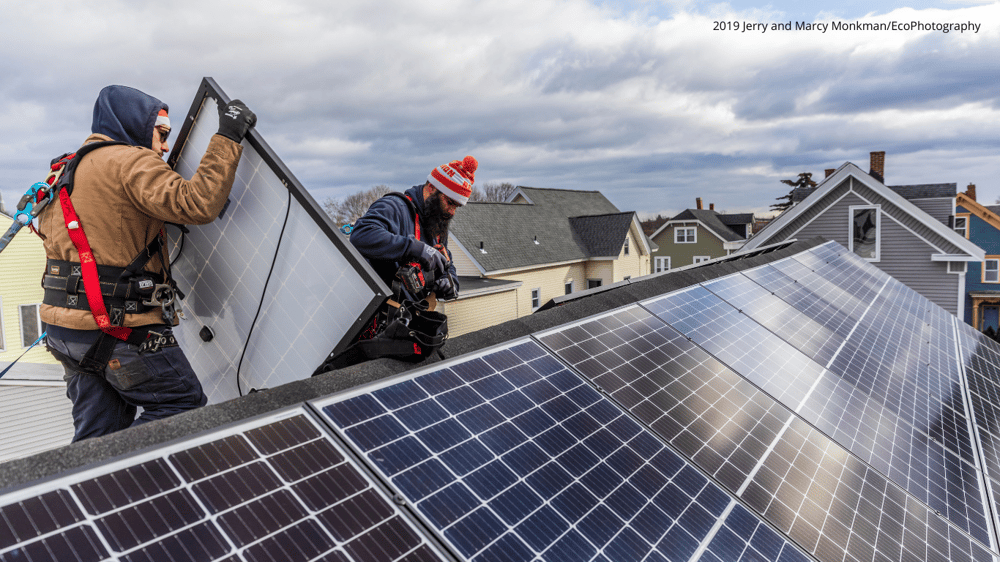 Other Energy Upgrades
Federal | Massachusetts | Rhode Island
Federal Energy Efficiency Tax Credits
30% up to $600/year for windows and panel upgrades (if coupled with heat pumps or heat pump water heaters)

30% up to $1,200 for insulation

May be received every year for qualifying measures
Federal Energy Efficiency Rebates
Two types of energy efficiency rebates:

For projects saving > 15% energy, up to $8,000

For low- and moderate-income households (up to 150% of area median income) up to $14,000 for various home electrification measures

Tax credits and rebates may be stacked together

For more information, see the Rewiring America calculator
Federal Income-Qualified Rebates
Can't be combined with other programs

Less than 80% AMI - up to 100% of cost

Less than 150% AMI - up to 50% of cost