Heat Pumps:

Get Advice & Shop Installers
Green Energy Consumers partners with highly experienced, local organizations (EnergySage & Abode Energy Management) to offer you consultations with independent heat pump experts and connections with trustworthy installers. With each option, it is free to register to research heat pumps and find installers. We suggest you take advantage of all the resources that each organization has to offer!
Testimonials
What our clients say
I had a chat with Abode so I could be informed when working with my installer and getting a 2nd quote for another location. It was a good chat, I got my question answered quickly and efficiently, and it well worth the $100 for the peace of mind.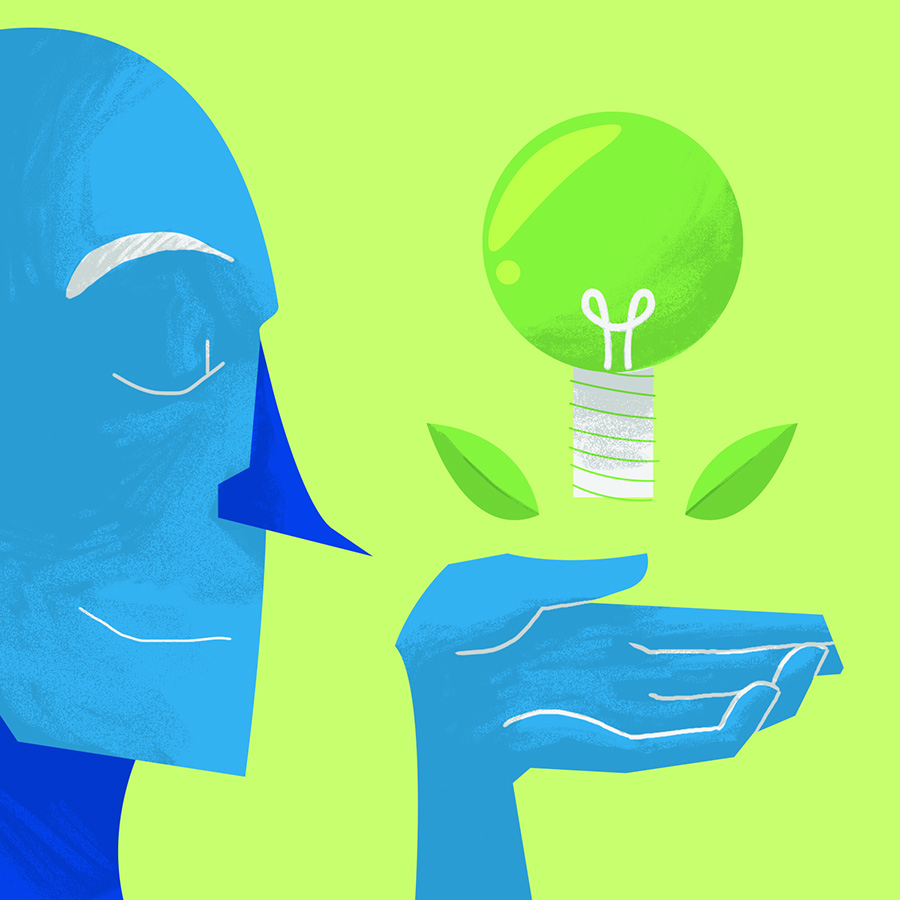 Ezekiel W.
Owner of Intelligent Moving & Labor
After installing a whole home heat pump system, we had no trouble heating, even below zero. Haven't bought oil for a year now. That's a good feeling.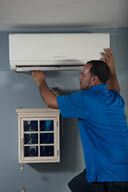 Jerome E.
Member of Green Energy Consumers
The four Mitsubishi one-to-one air source heat pumps we installed at our daughter's all-electric house have greatly reduced her electricity usage, which is helping her cope with rapidly rising electricity rates. They are quiet, and they even kept her house comfortable when the temperature dropped to -14ºF. We got a tremendous amount of help from the Mass Save program, which provided a $10,000 rebate and a zero percent, 7-year loan for the balance of the cost.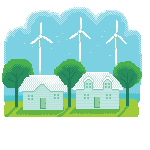 Paul L.
Program participant