Heat Pumps:

Get Advice & Shop Installers
Green Energy Consumers partners with highly experienced, local organizations (EnergySage & Abode Energy Management) to offer you consultations with independent heat pump experts and connections with trustworthy installers. With each option, it is free to register to research heat pumps and find installers. We suggest you take advantage of all the resources that each organization has to offer!

Rhode Island residents
Find installers, get free consultations, and get state incentives by registering for the new Clean Heat RI program. This state program offers incentives to assist homeowners, non-profits, and small-to-mid-size business owners with the purchase and installation of high-efficiency electric heat pumps. If you live in RI, you must register with the program to take advantage of big incentives to install!

Abode Energy Management
We've teamed up with Abode Energy Management to make researching a heat pump installation easier. Register for free for access to a list of vetted heat pump installers, special pricing to compare heat pump quotes side-by-side, and affordable independent consultations with the heat pump experts at Abode.
EnergySage Installer Finder
Our partners at EnergySage offer tons of free information. Click "Compare heat pump quotes" and enter the details about your project to receive direct referrals to local installers. You can then choose to have installers contact you and compare their bids side by side.
Testimonials
What our clients say
I had a chat with Abode so I could be informed when working with my installer and getting a 2nd quote for another location. It was a good chat, I got my question answered quickly and efficiently, and it well worth the $100 for the peace of mind.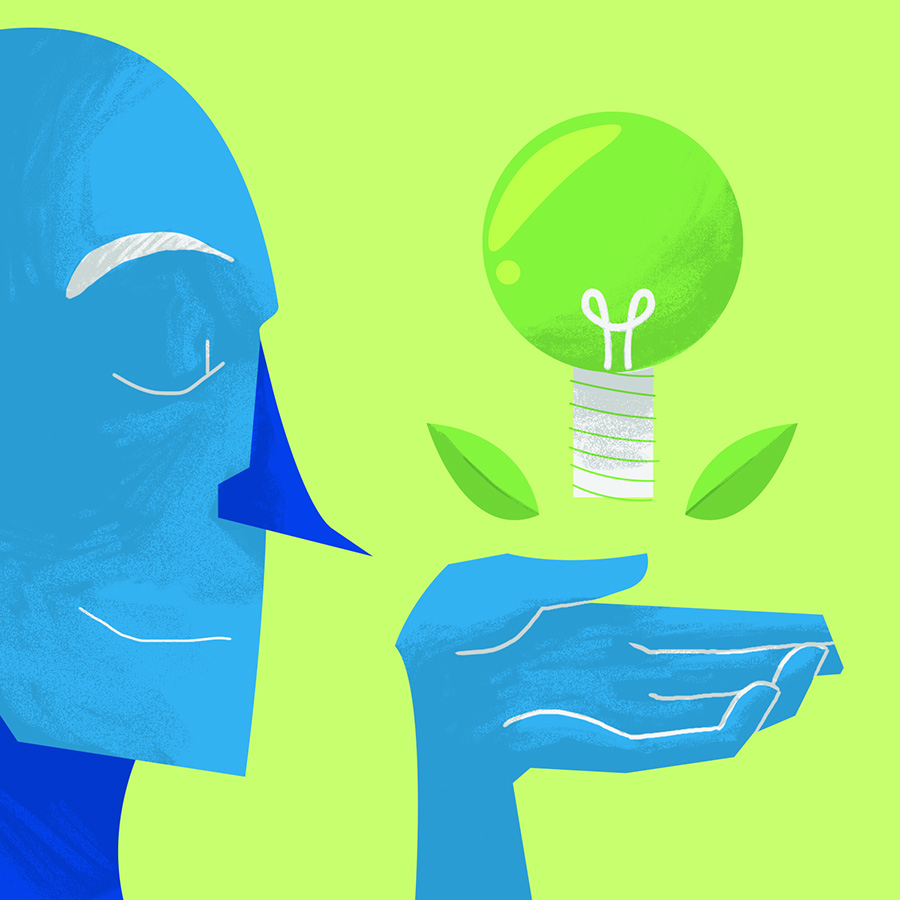 Ezekiel W.
Owner of Intelligent Moving & Labor
After installing a whole home heat pump system, we had no trouble heating, even below zero. Haven't bought oil for a year now. That's a good feeling.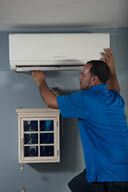 Jerome E.
Member of Green Energy Consumers
The four Mitsubishi one-to-one air source heat pumps we installed at our daughter's all-electric house have greatly reduced her electricity usage, which is helping her cope with rapidly rising electricity rates. They are quiet, and they even kept her house comfortable when the temperature dropped to -14ºF. We got a tremendous amount of help from the Mass Save program, which provided a $10,000 rebate and a zero percent, 7-year loan for the balance of the cost.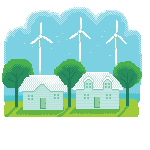 Paul L.
Program participant